KUCHING, 14 May (SNN) – The Chief Minister of Sarawak, Datu Patinggi (Dr.) Abang Johari bin Tun Abang Openg launched the 2nd International Digital Economy Conference Sarawak (IDECS 2018) at the Borneo Convention Centre, Kuching, Sarawak this morning, 14 May 2018.  About two thousand participants from the state and other countries would were taking part in the conference from 14th to 15th May.  The conference was organized by the Government of Sarawak in collaboration with Sarawak Multi-Media Authority (SMA) and Sarawak Centre of Performance Excellence (SCOPE).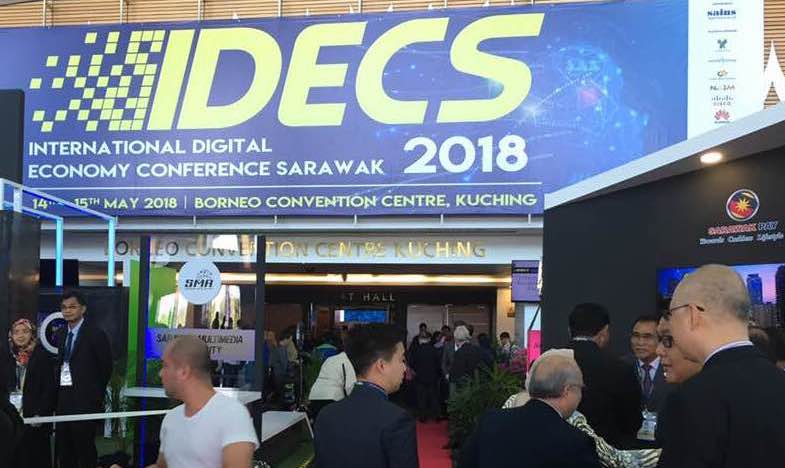 In his opening speech Abang Johari said the government has allocated RM1 billion development budget in 2018 that would be spent to transform the Internet infrastructure in the biggest state in Malaysia in the next three years. This would not only give 100 mbps broadband Internet speed but also would reached every corner of the state by 2020.  At present accessibility was still poor even in major towns and worst in the coastal and interior towns.
When this is available, the Chief Minister urged the young people of Sarawak and the business community would participate in the digital economy.  The government would establish Tegas Digital Innovative Hub in every Division to train young digital entrepreneurs. Promising startups, he said, would be nurtured to success in the Digital Village in Kuching that would be ready in 2019.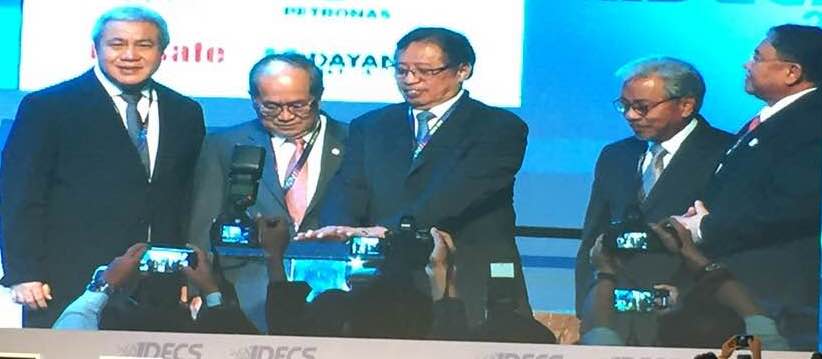 At the same time the Chief Minister emphasized that his government would ensure transparency and integrity is strictly practiced.  With this it was his hope that local and foreign companies would take this opportunities to invest in digital economy in Sarawak.
Earlier the chairman of the organizing committee, Tan Sri Morshidi Ghani, who is also the State Secretary, delivered his welcoming speech.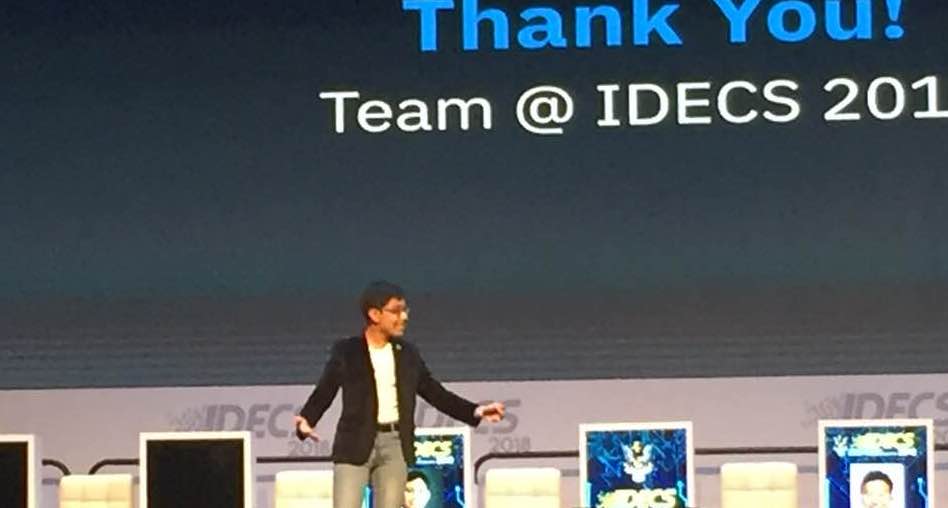 IDECS 2018 would feature 19 speakers from 12 countries around the world. The keynote address in the conference was Tanmay Bakshi, the 14 year-old genius on AI who won the IBM Champion and Honorary Cloud Advisor.  Other speakers were: Jamie Woodruff, Europe No.1 Ethical Hacker and Claudia Olsson, the Young Global Leader of World Economic Forum.
Other than the conference there were other side programs namely Hackathon and 13 exhibitors.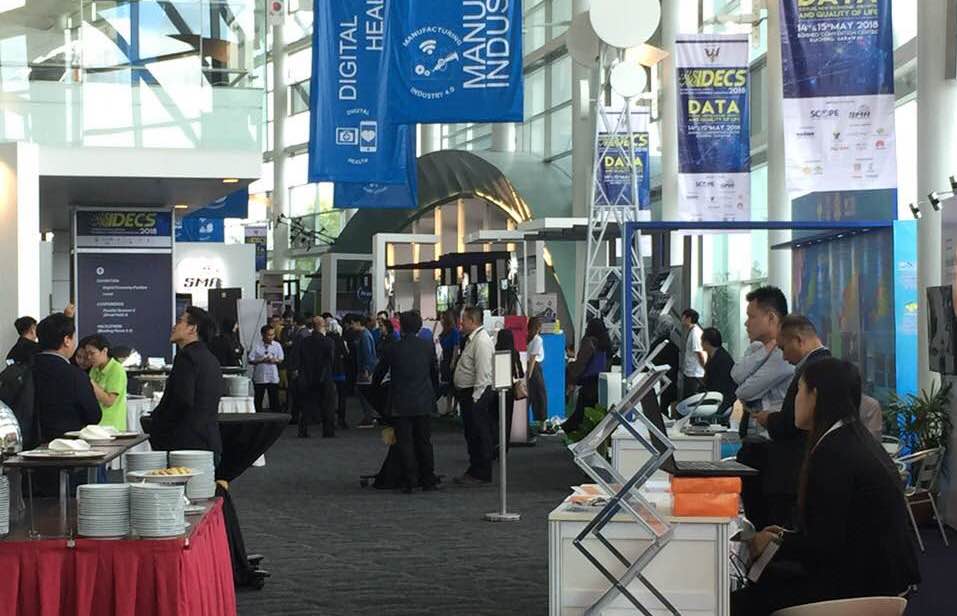 Among those who came this morning were the three Deputy Chief Ministers, Datuk Amar Douglas Ugah, Tan Sri Dr. James Masing and Datuk Amar Awang Tengah Ali Hassan.